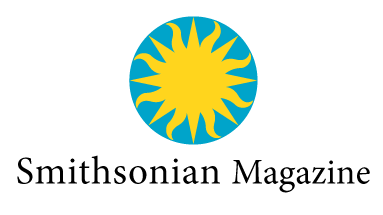 I was interviewed as the inaugural subject of a new series for Smithsonian Magazine online about innovators and the tools they use to innovate. So if you're interested in learning about 10 items (among many others) that surround me in my studio, have a read:
10 Gadgets Halsey Burgund Can't Live Without
Truth be told, under extreme circumstances, I could probably manage to live without most of these(!), but it was interesting to think about what tangible items help me with my work. There are plenty of intangibles too, of course.
This article was written in advance of my participation in the "Innovation Explorations" program at Smithsonian which will be highlighting innovations in sound on November 16th in DC. I will be giving an early-stage demo of my piece "Ghost Crowd" which I am working on as a result of my Smithsonian Artist Research Fellowship last year. There will be other audio innovators at the event, including, I am told, the inventor of the microphone…sweet!